In our last series, The Good Life, Jesus answered our question: what does it look like to live out the heart of God in the middle of this broken world? We walked away from studying the beatitudes with a whole list of Kingdom Values. When we combine that with the teachings of Jesus from our series What is a Disciple? we start to see something magnificent. 
The 5 Traits of a Disciple tell us who we are in Christ. The kingdom values tell us what we treasure most. And as we move into the book of James we are going to see how Who-We-Are and What-We-Value end up changing how we live. Those things will take the Good Life we've read about, know about, and learned about -- turning it into something real.
This series is about becoming Real Life Christians. 
The Good Life can be your Real Life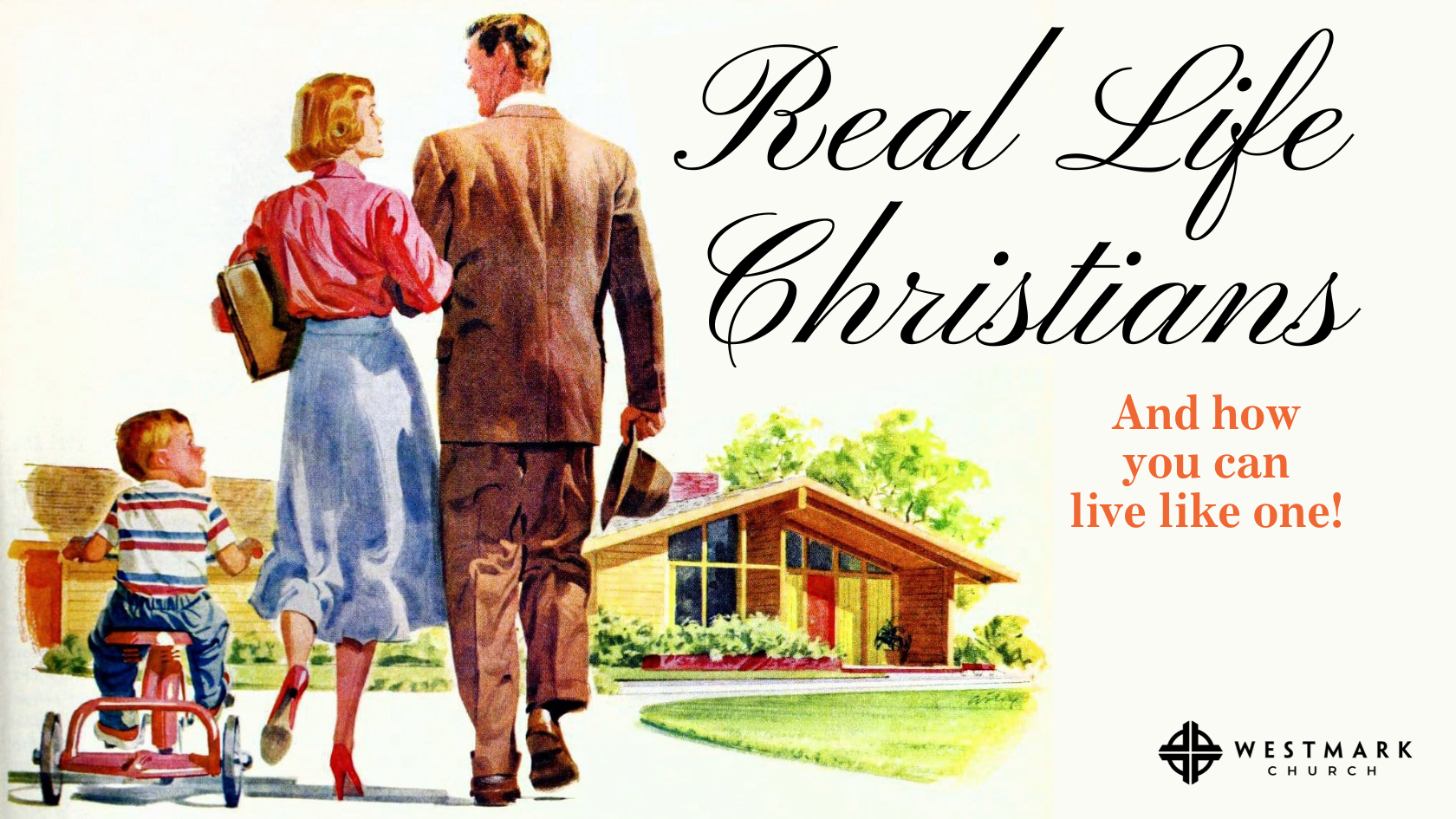 Introducing Westmark Sermon Podcasts

 
Faith Matures Through Trials
There's Blessing in the Testing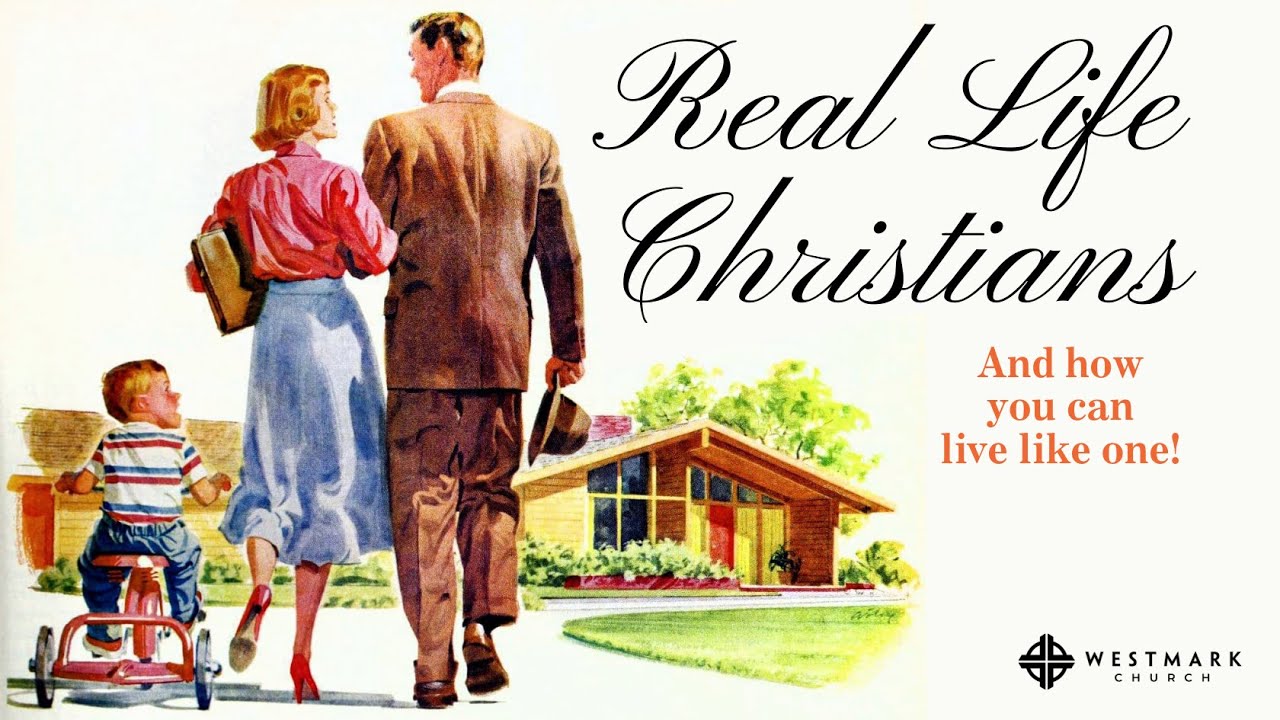 Real Life Christians Show Favor without Favoritism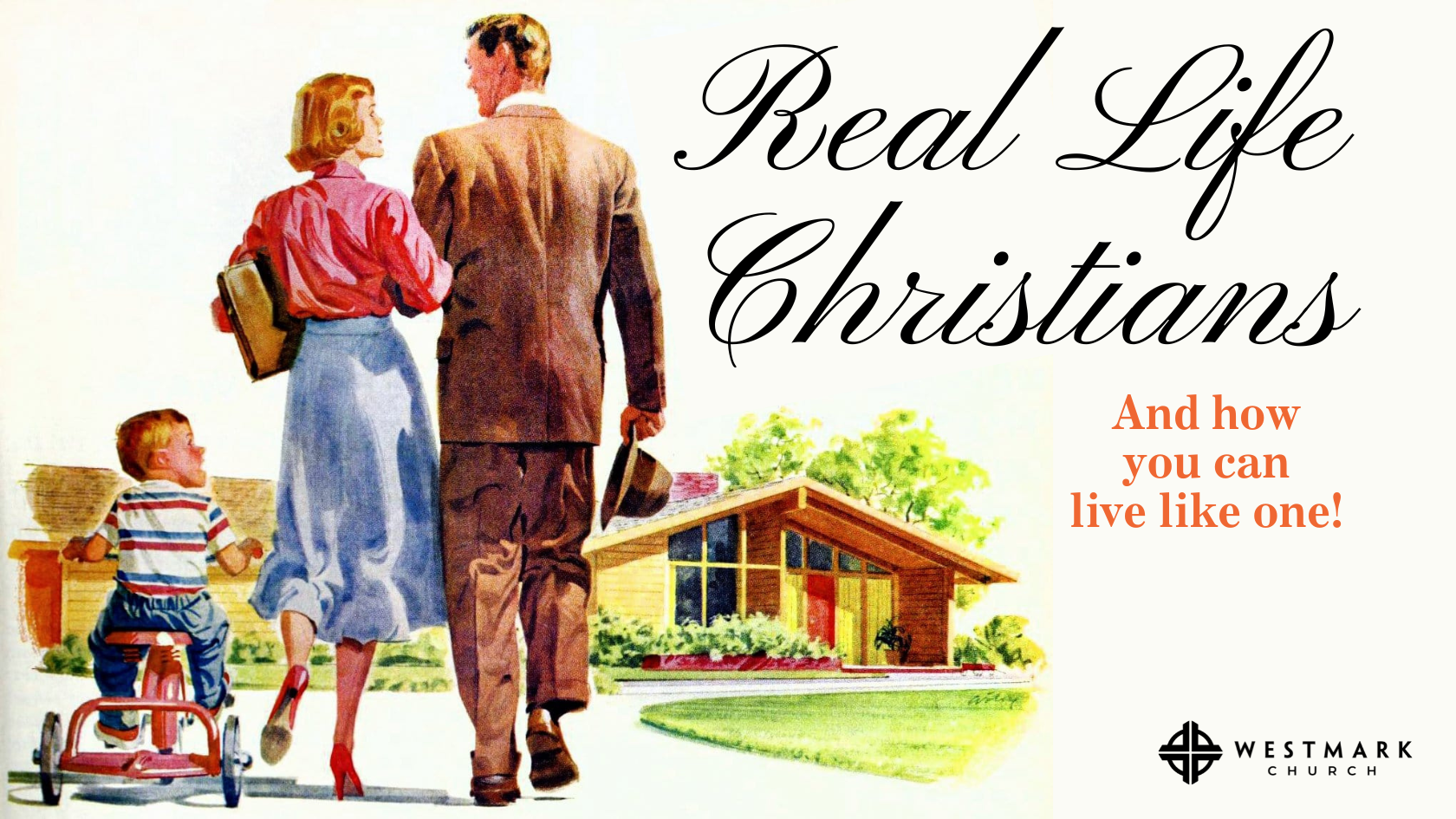 Real Life Christians are Christians in Real Life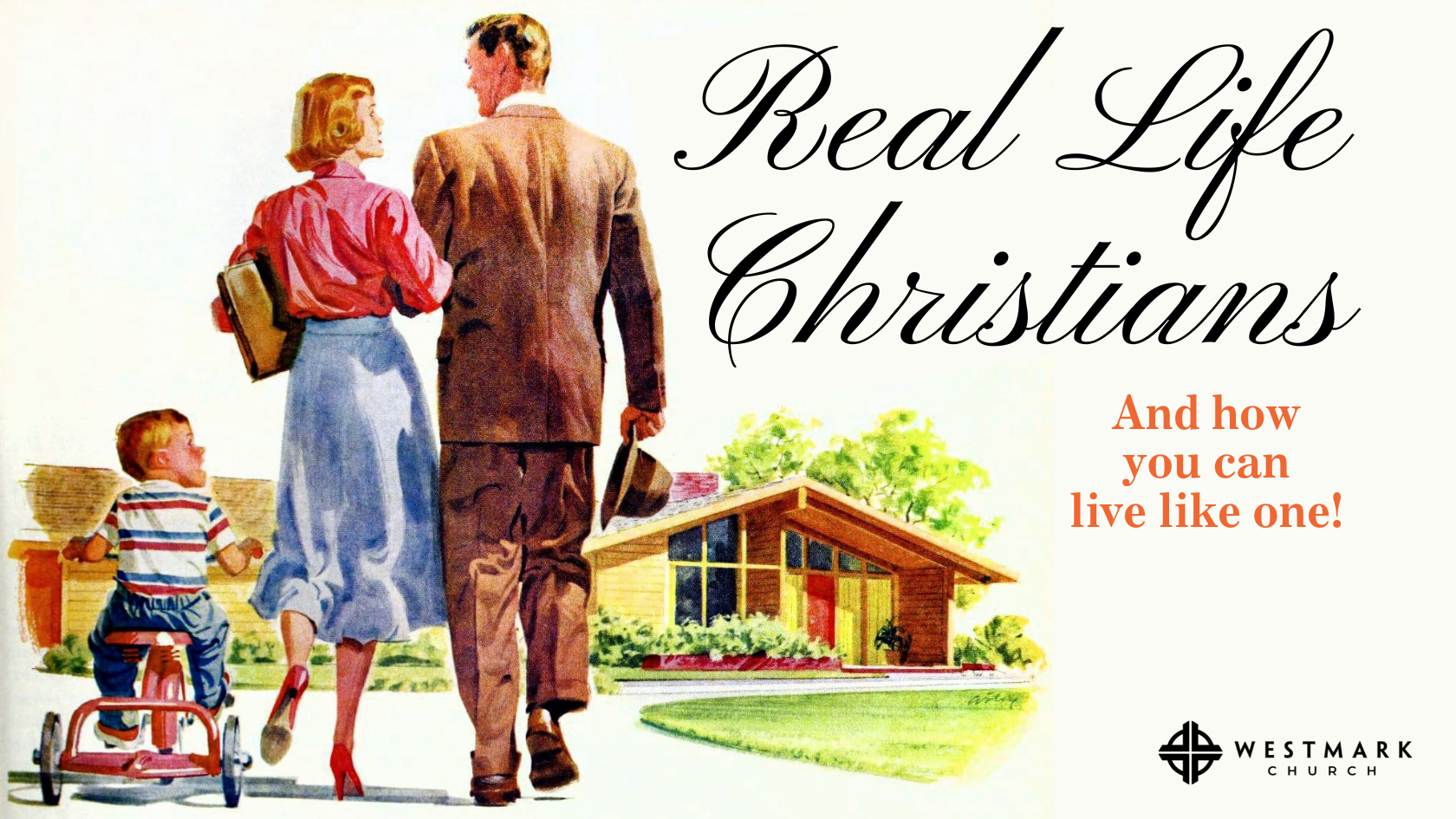 The Tongue: Behavior Modification  or Spiritual Transformation?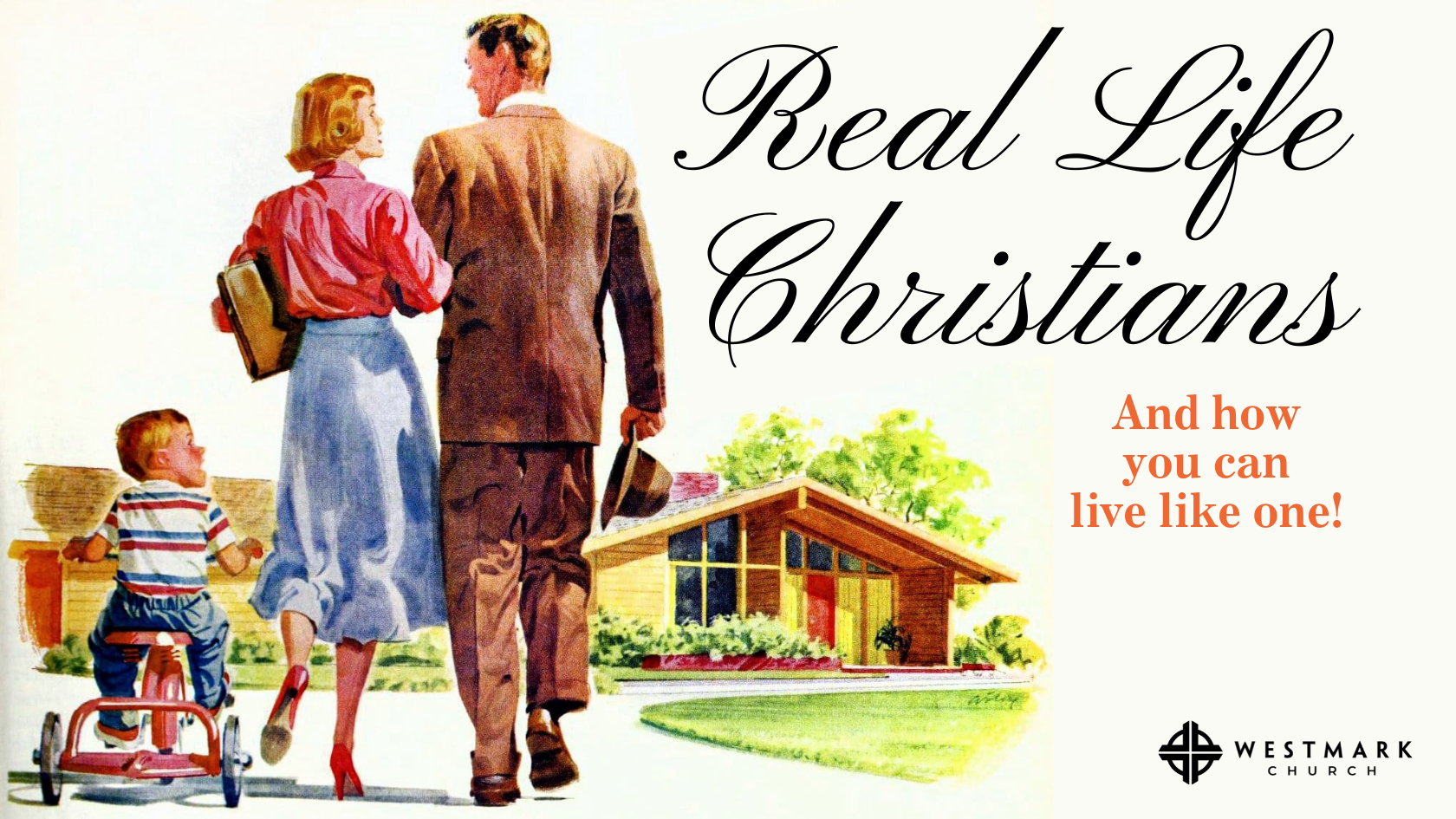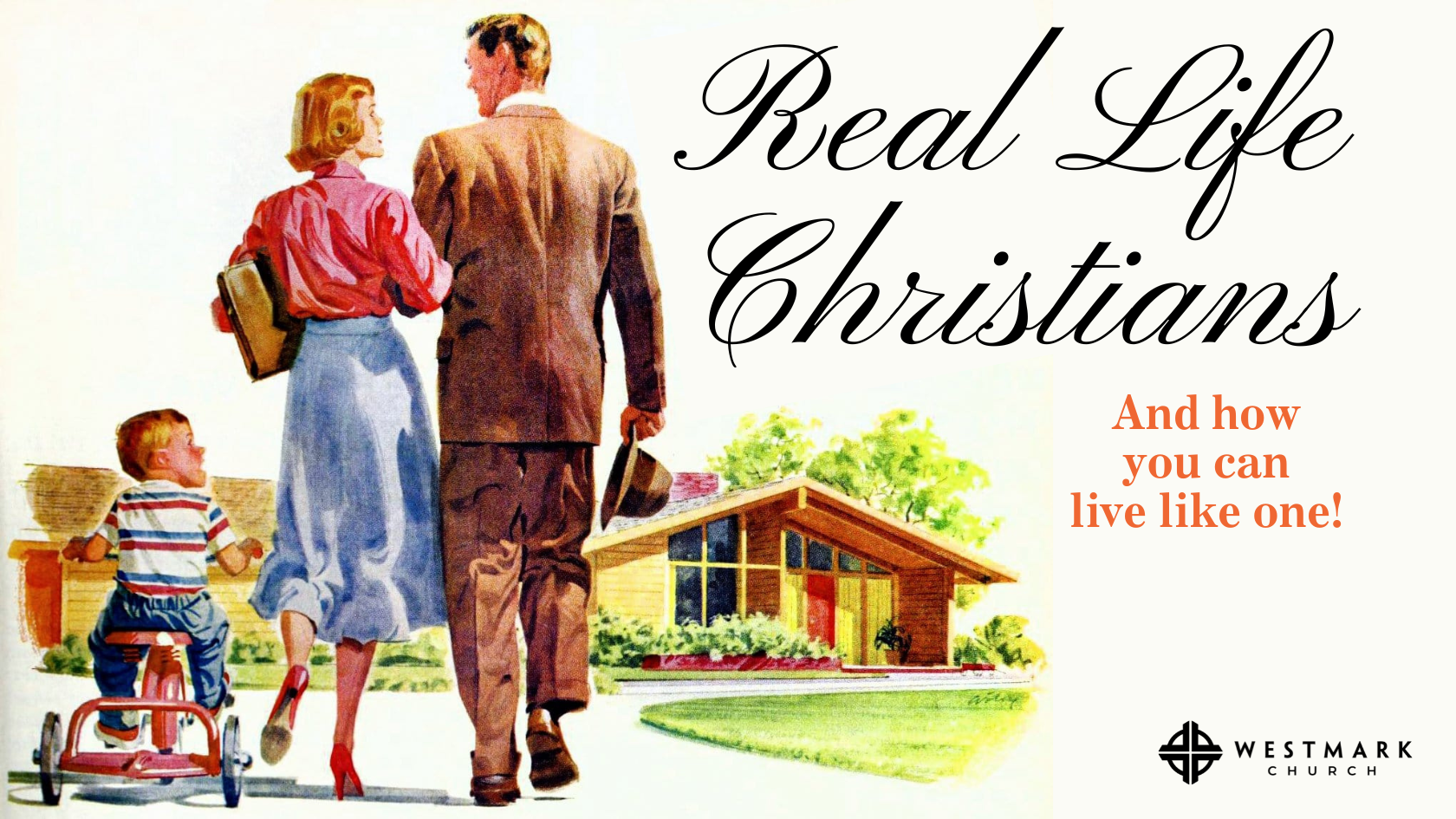 Identify Your Problems or Your Problems will Identify You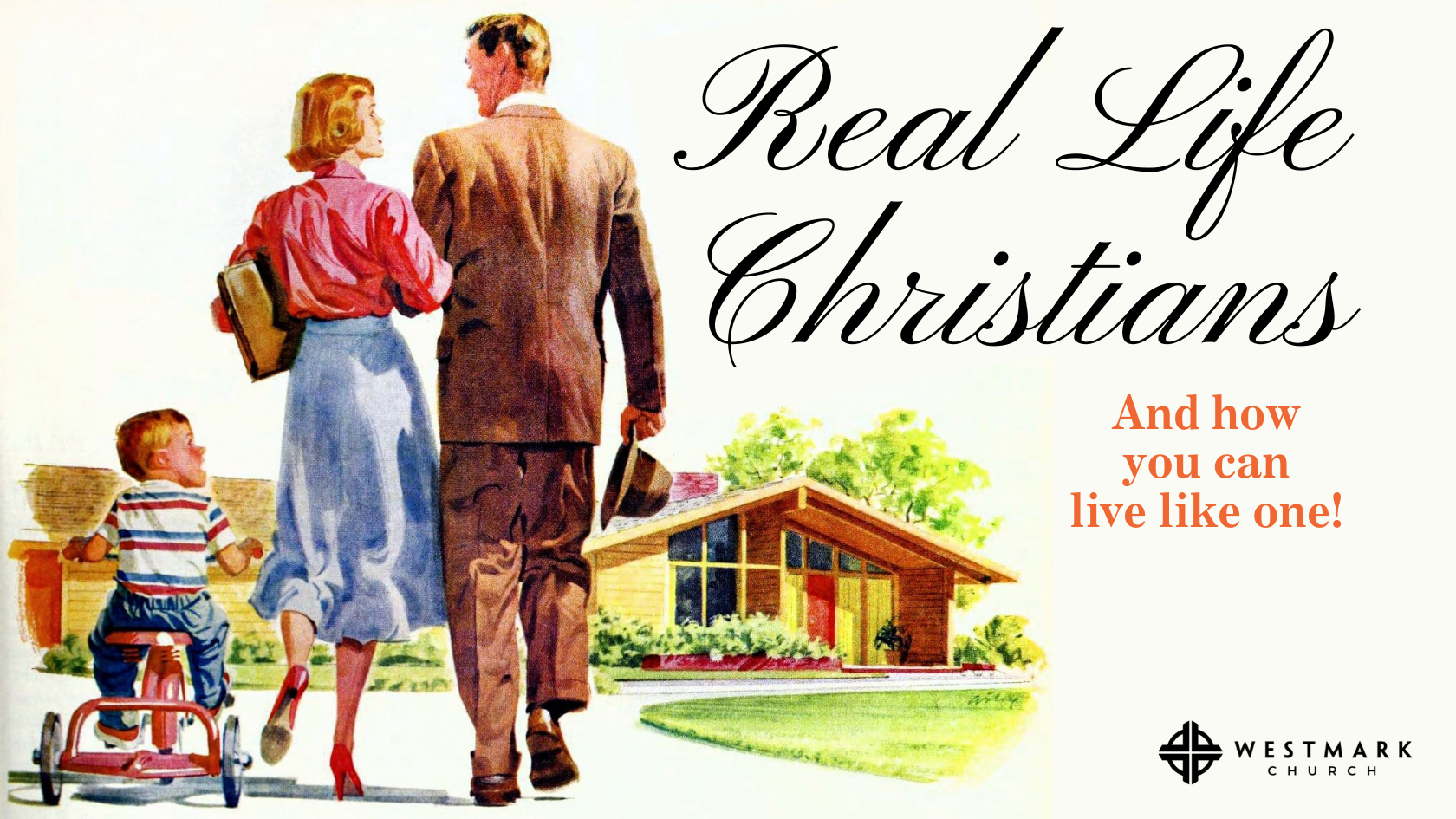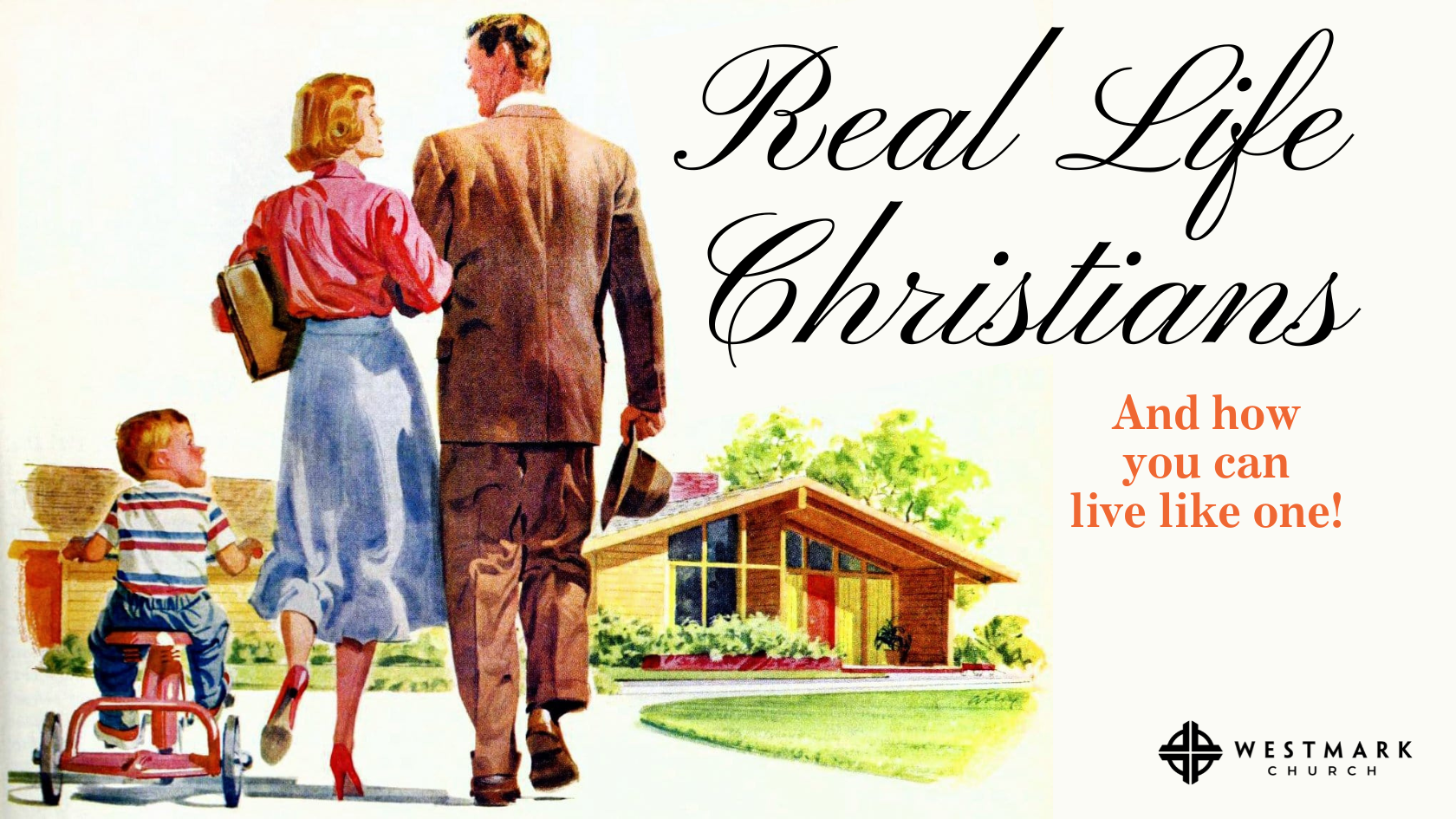 Remember, Jesus is Coming Back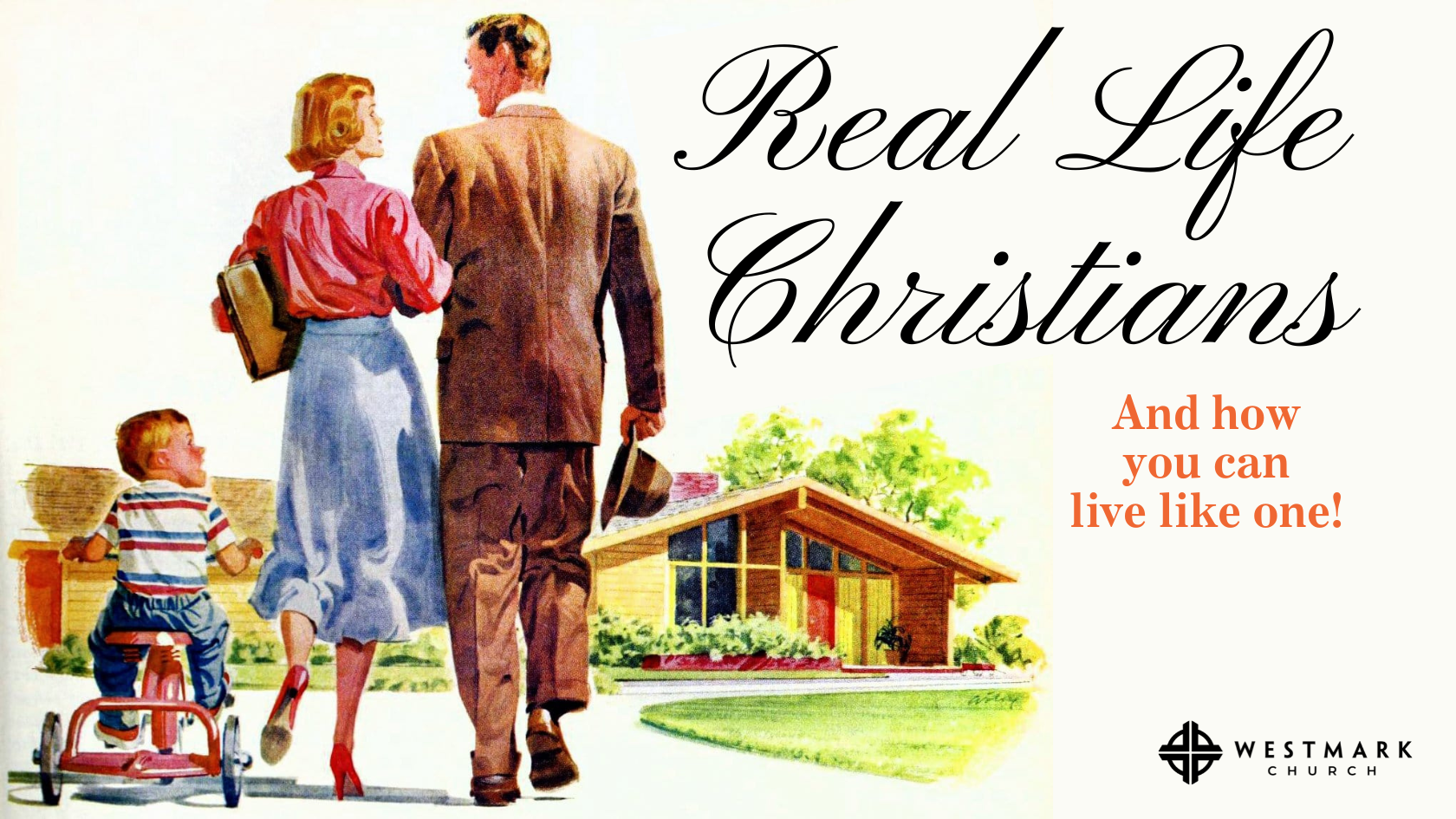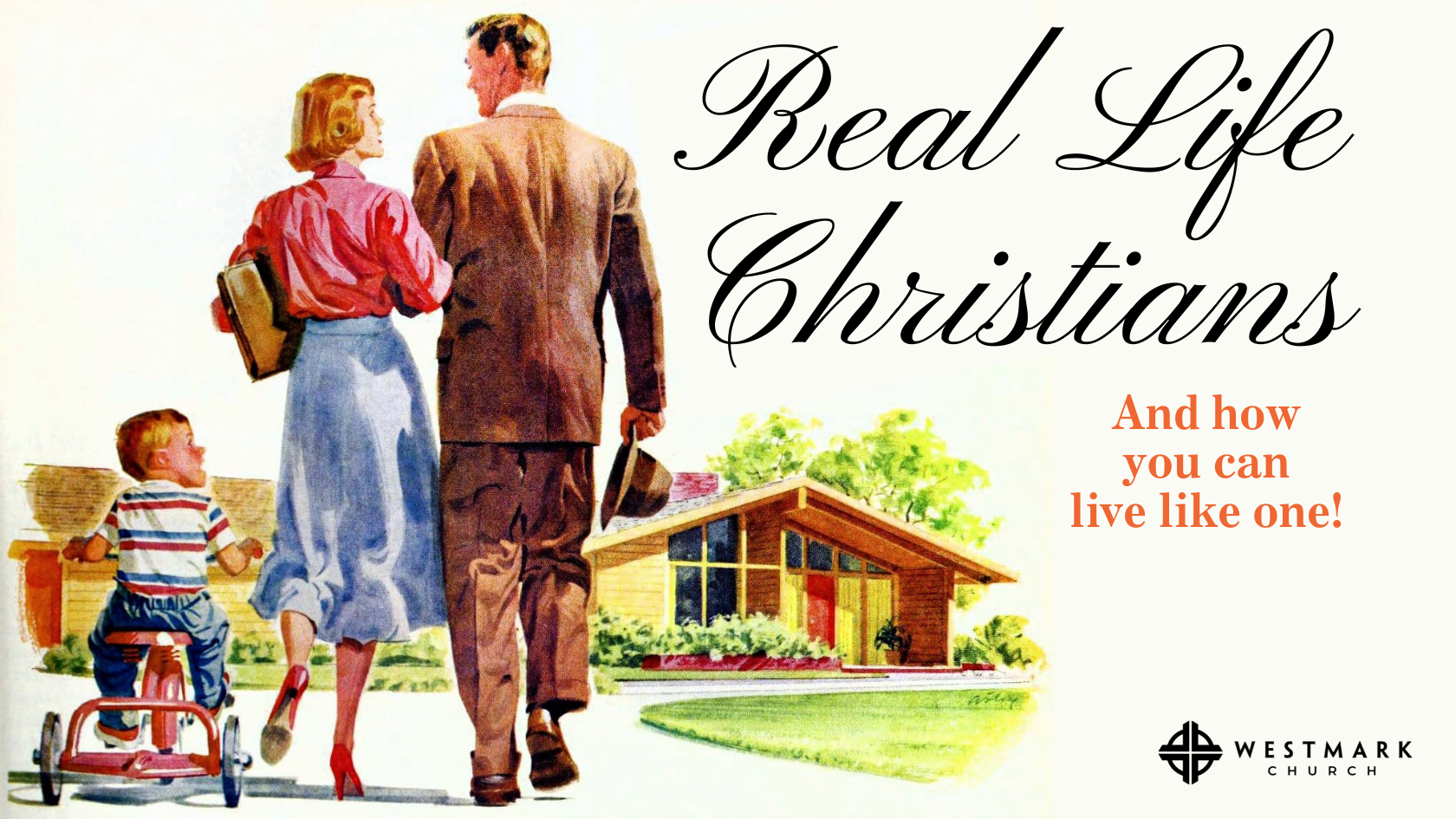 You can Turn Around and Find Forgiveness